Savino & Miller Design Studio works to preserve, enhance, and transform environments with the purpose to enrich human experience, and promote ecological stewardship.
We believe that design should consider and respect context, bring people together, and foster a greater awareness of place.
APPROACH
We are a team of professionals dedicated to improving and transforming our open spaces and built environments. Our guiding principle is to recognize the unique qualities inherent in each project.
WE ENGAGE THE CULTURAL AND ENVIRONMENTAL CONTEXT OF THE SITE WITH IMAGINATION, ECOLOGICAL SENSITIVITY, RESILIENT PRACTICES AND THOUGHTFUL DESIGN.
Our design process is a creative and collaborative exploration of ideas. SMDS integrates the diverse disciplines of landscape architecture, architecture, urban design, and fine arts, challenging our design team to view each project as a fresh canvas, specific to each site and client.
Careful attention to details helps to engender a sense of place and creates a unique experience. The firm is highly accomplished in bringing their projects to fruition with artistry and ecological sensitivity.
HISTORY
Savino & Miller Design Studio began in 1993 with the partnership of Adriana Savino and Barry Miller as a collaborative approach with architecture, landscape architecture, urban design and regional planning. Their first projects focused on the Art Deco District in Miami Beach where they showed how small gardens, courtyards and the outdoor terraces further contribute in the resurgence of the district framing, complementing and animating the beautiful architecture.
UPLIFTING THE ROLE OF NATURE AND FOSTERING SOCIAL CONNECTION HAVE BEEN AT THE CORE OF OUR PRACTICE FROM THE VERY BEGINNING.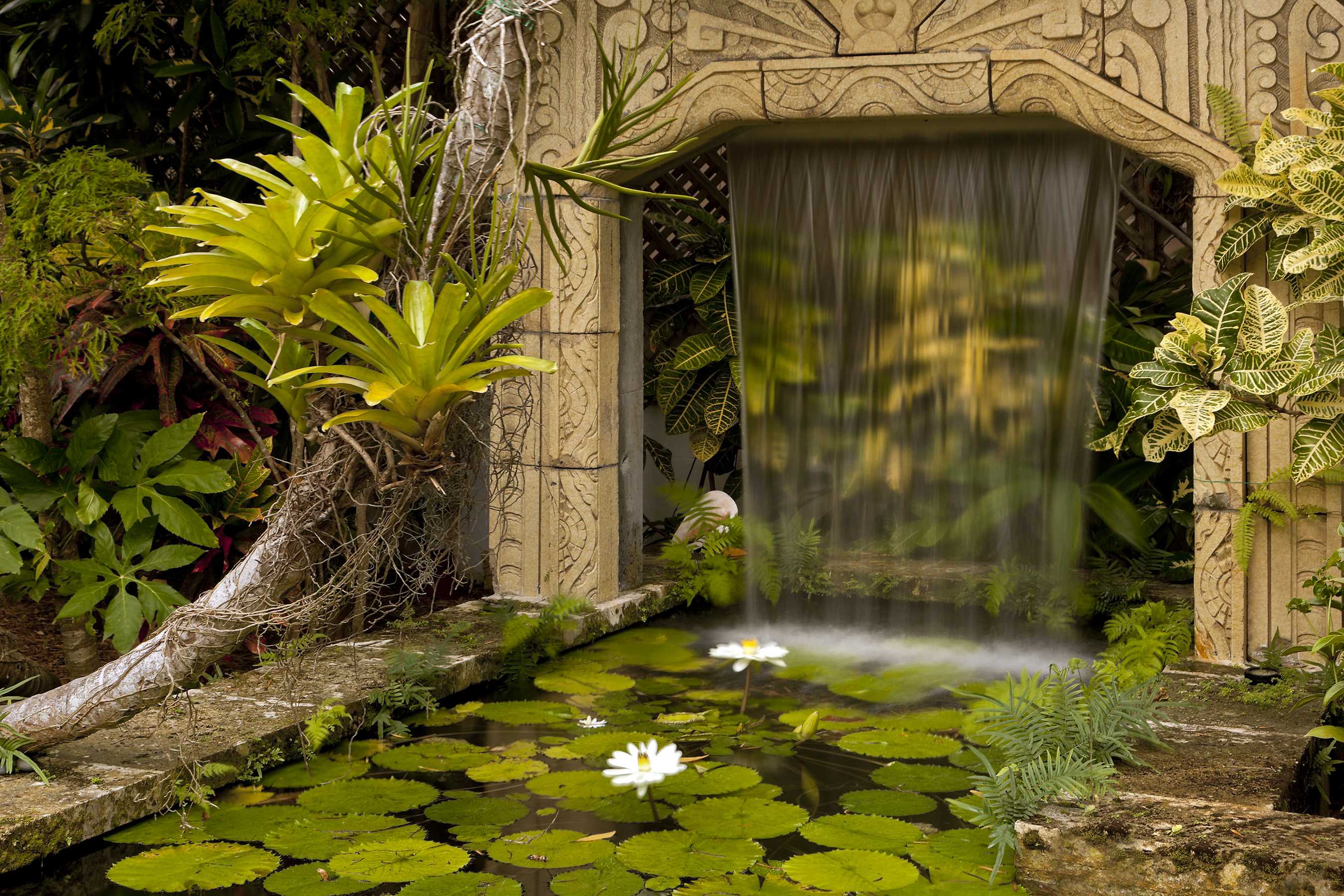 SERVICES
LANDSCAPE ARCHITECTURE
Our designs aim to bridge the built environment with the natural environment; fulfilling our role in environmental protection and meeting human needs for open space interaction and enjoyment. Our team is committed to restoring the natural environment disturbed by human activity. We believe that good outdoors design considers and is respectful of context, is ecologically responsible, brings people together, and fosters a greater awareness of place.
URBAN DESIGN
Creative urban interventions combine our professional experience, knowledge and sensitivity toward the linkage of landscape, architecture and urban planning in order to integrate, enhance and transform the existing or proposed spatial infrastructure of a city, neighborhood or large project site.
ARCHITECTURE
Our architectural projects achieve an integrated balance of building and open space to improve and preserve the scale and character of each site. Our goal is to provide our clients with creative buildings and spatial solutions that respond to pragmatic goals. At the same time, we respect and enhance the existing and relevant infrastructure, providing a contemporary response to the proposed building's design program.
MASTER PLANNING
Our focus is to provide a sound, efficient and pragmatic approach to site planning for a resilient future, which focuses on land stewardship, the creation of vibrant, safe urban places, and adaptive development. Site master planning is the moment when the crucial decisions involving how the project's program interfaces with the site, and its cultural and natural context will be addressed.